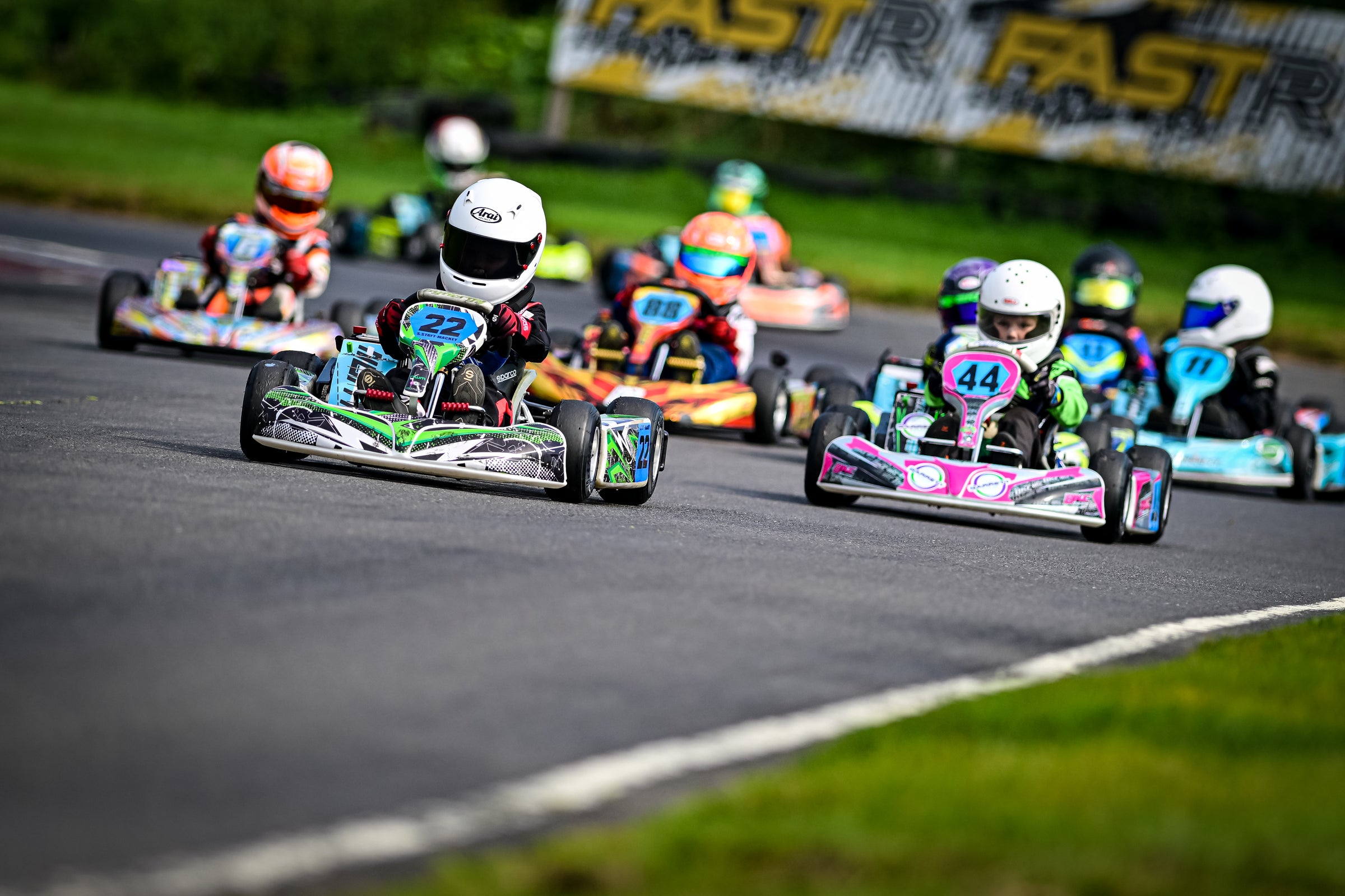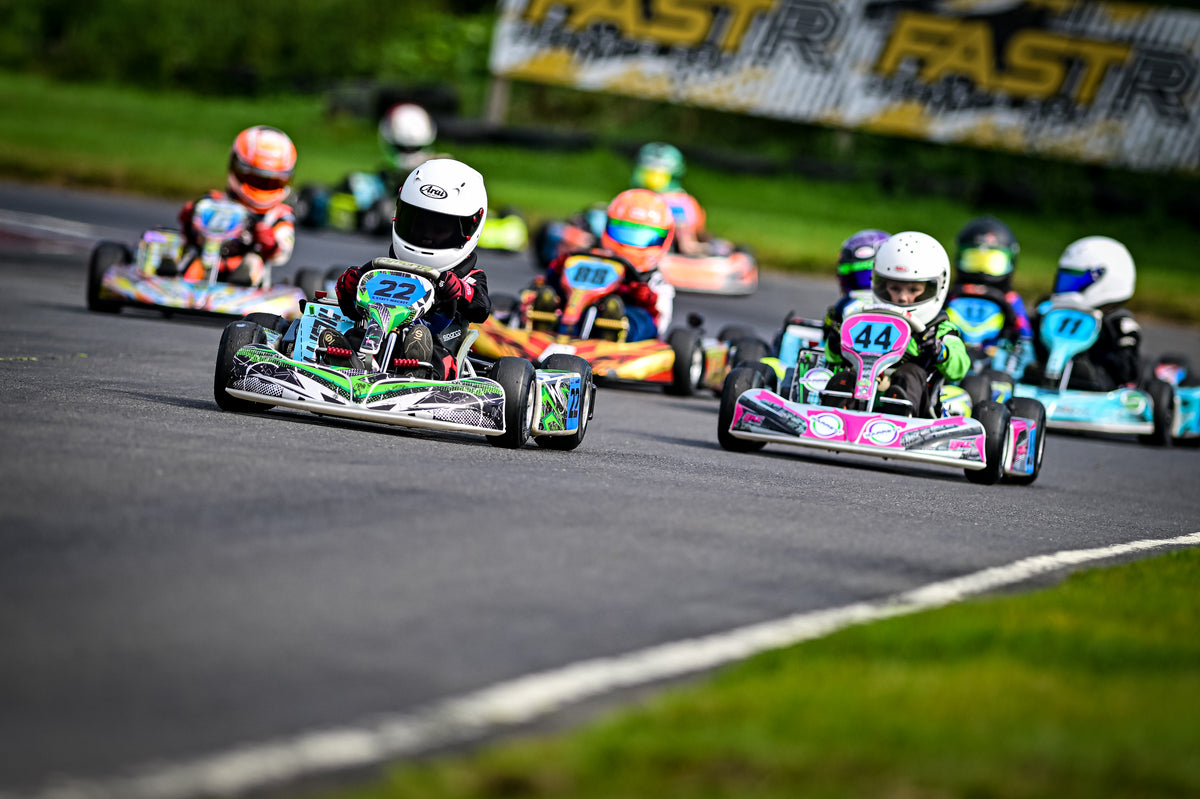 MightE & Motorsport UK partner to bring cutting-edge electric powertrains to Bambino Karting
About Us
Welcome to MightE, a family-run business founded on our shared passion for extreme motorsports and a commitment to a sustainable future. Together with my family, we've turned our love for Karting, Rallying, and Motocross into a platform for positive change.
The Ultimate Racing Adventure
Experience the ultimate thrill of karting and the competitive spirit in the newly formed MIGHTE Karting Championship. Designed for Bambino and Cadet racers, this exhilarating championship offers the perfect blend of adrenaline-fueled racing, skill development, and sustainable practices. Let your children experience the joy of racing, build confidence on the track, and become part of a vibrant community of young racers. Join us in shaping a future of exciting, competitive, and eco-friendly karting adventures with MIGHTE!
Mighte Bambino Karting
The Future Of Competitive Karting
High Quality Performance Parts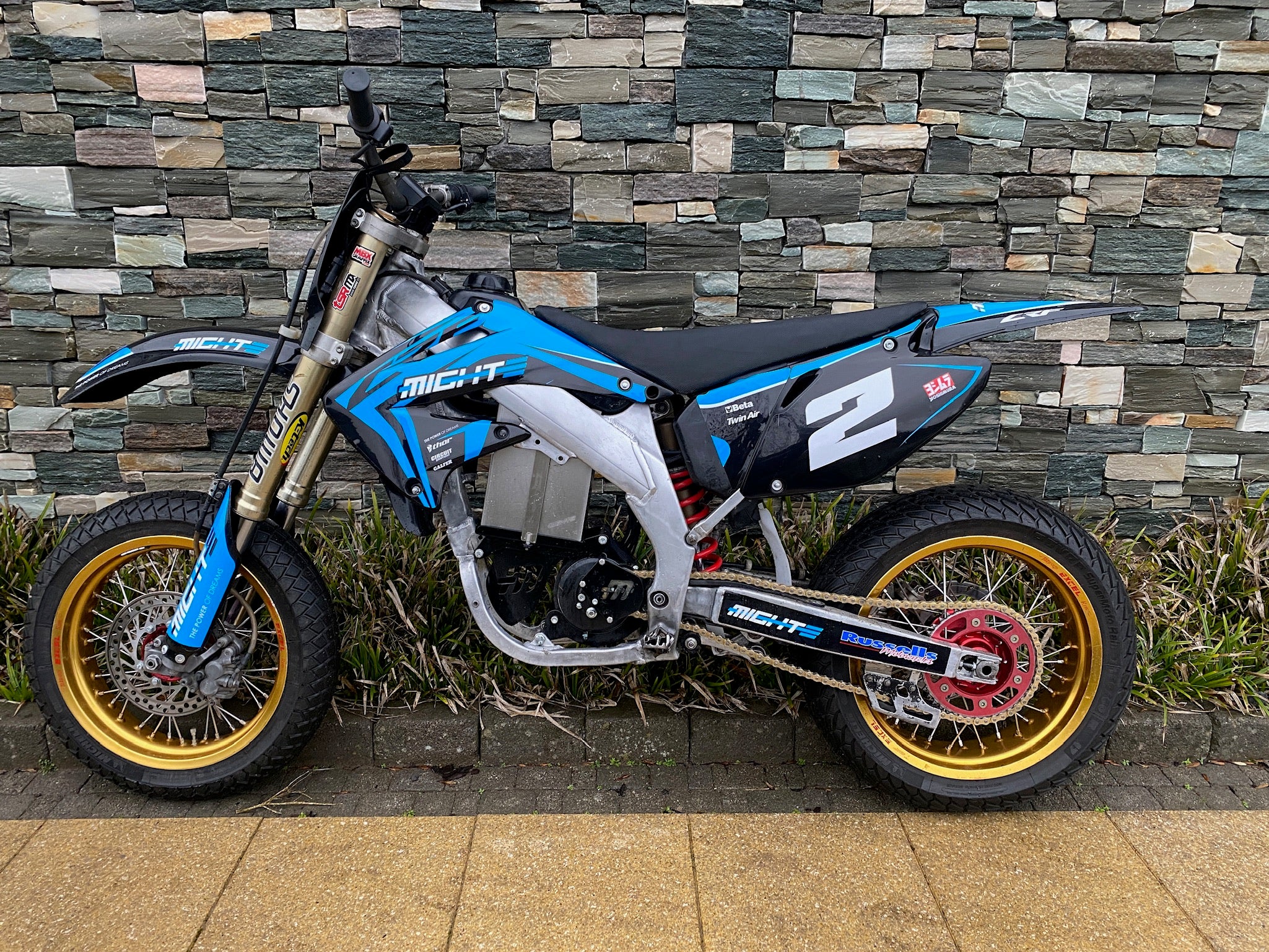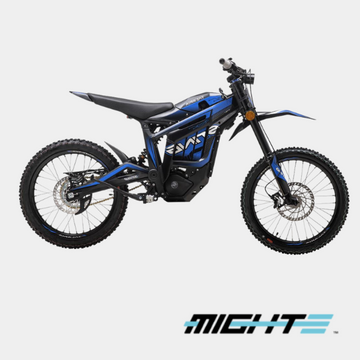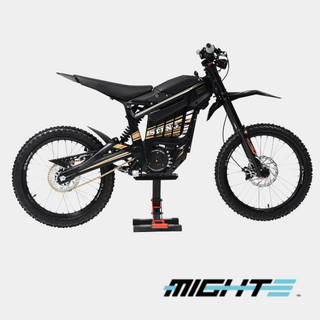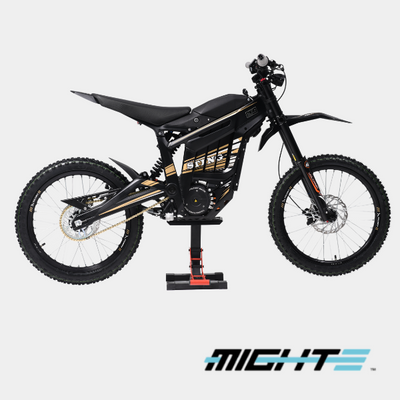 Talaria
Built For The Dirt
Forged for adventure and built for life, Talaria Sting is a lightweight and compact bike frame. Powered by an impressive 60V 38Ah lithium-ion battery which can be swapped and/or removed in seconds. With top-class magnet material and advanced processing, is available to output 34N.m peak torque and 284N.m peak torque to the rear wheel.
SHOP ALL MIGTHE EMX