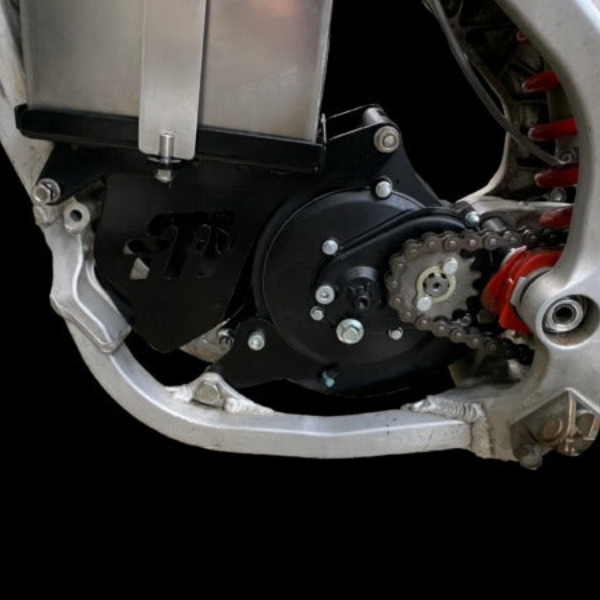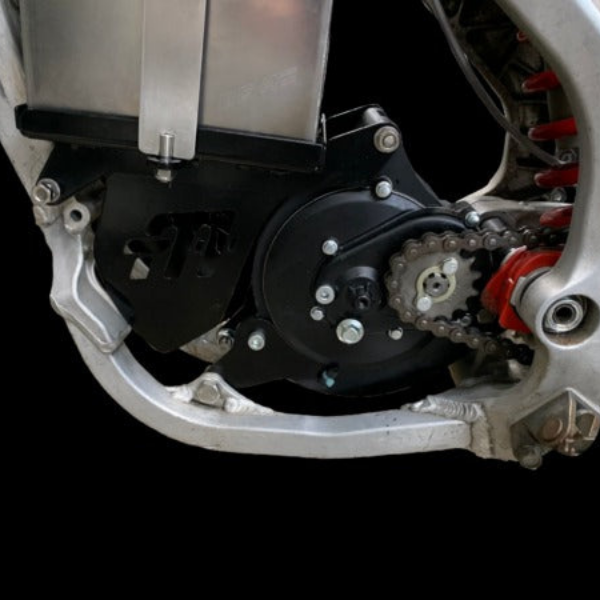 Don't take our word for it
★★★★★

My son is 5 years old and racing in MightE. We switched over due to the noise from an iame engine, which he wasn't keen on, and have not regretted the decision in the slightest. Jonny at MightE, current UK distributor Dave and Rob have been extremely helpful in support and improvement within MightE
★★★★★

My son is in his third year of karting with MightE and has won three championships. Had we raced petrol karts I would not have been able to navigate the minefield and cost of the engines and he would not have been able to show his ability. MightE has provided us with a level playing field, with motors that are proven to be equal and which are simple for a non-mechanic like myself to manage.
★★★★★

I purchased my Talaria from Mighte in April and love it so far! I had a few issues with my throttle not always working correctly, but customer service has been very responsive and helped me work through the issues.
★★★★★

We started go karting last October with the choice of IAME & MightE.
We went down the MightE route and have never looked back.
We like the fact they're simple to use and maintain and fair across the board. The grid this season is friendly and good bunch with everyone always helping if you need any assistance. It is a perfect entry stepping stone to go karting and we look forward to hearing more about the electric cadet.
Disclaimer: Please be advised that the images displayed on our website are for illustration purposes only and may vary from the actual product you receive. While we make every effort to provide accurate and up-to-date images, variations in colour, size, design, or other visual aspects may occur due to manufacturing changes or other factors. If you have any specific questions or require further clarification, please do not hesitate to contact our customer service team before placing your order.